All Monetory services

Monetory.Search
A service for searching for the most favorable rate for exchanging cryptocurrencies among 500,000 offers from 11 exchanges and 400+ exchangers.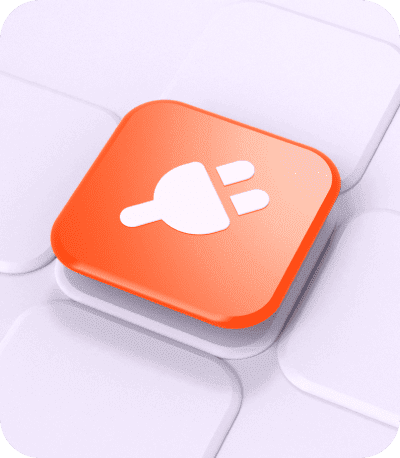 Monetory.Toolkit
A browser extension that automatically calculates the cost of various cryptocurrencies in USDT and protects you from scammers.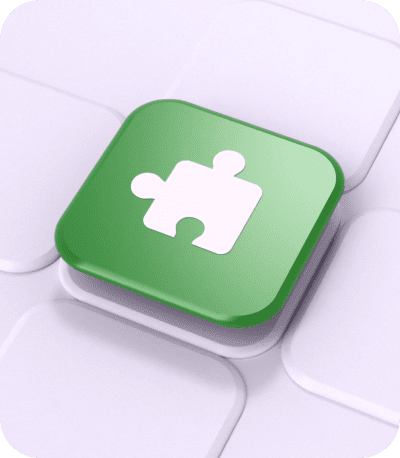 Monetory.Puzzle
The service allows you to track hundreds or even thousands of trading strategies in one place.

Monetory.Portal
Safe transfer service. It will help you when you need to transfer funds between different platforms without the risk of blocking.

Monetory.AML
This service checks whether the wallet is in the US sanctions database. If the account is in the database, it is better not to deal with it.