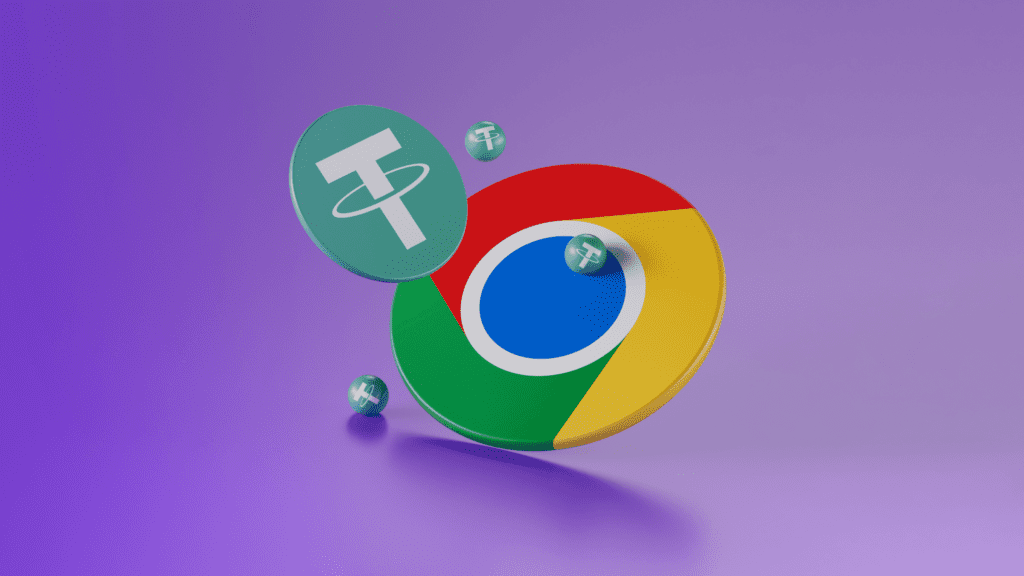 What is the most reliable and profitable trading strategy for P2P? There are plenty of options, and one is to purchase cryptocurrencies — BTC or ETH — at the P2P market and exchange them for USDT at the spot market. In this case, you need a calculator for both transactions to sum up their cost correctly. It is time-consuming, right?
Monetory developed a USDT Price extension for Chromium-based web browsers (Google Chrome, Opera, Microsoft Edge, Brave etc.) to simplify the rate calculation. It should help you save time and speed up searching for the best offer in the order book.
How It Works
To use USDT Price, you need to install the extension from Chrome Web Store, which will be activated automatically. After that, a new column will be added to the list of offers, showing the price equivalent, for BTC or other currency, in USDT — the price will be calculated based on the selected buy/sell currency.
For now, the extension works with the following exchanges:
Binance
Huobi
OKX
Pexpay
Bybit
Also, USDT Price can show the sum of available tokens for each web page. That is, the first page of the offerers will only show the amount from the first page and so on. The feature only works with the P2P section of Binance, but we are working on adding it to other platforms.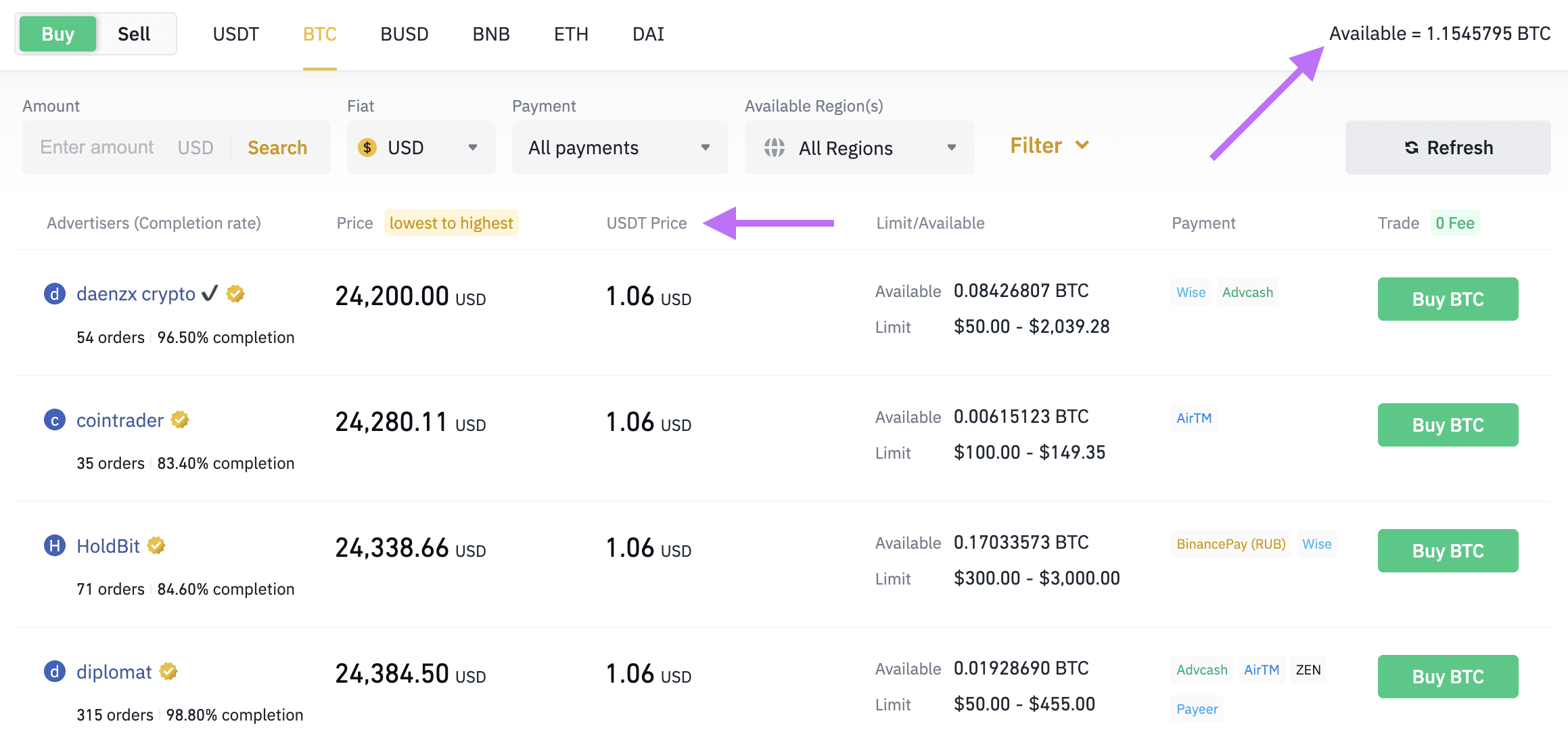 USDT Price Installation
This process is relatively easy. First, go to Chrome Web Store and click the install button.
Check that the extension is installed and activated. The switcher in the Extensions menu should be in ON mode.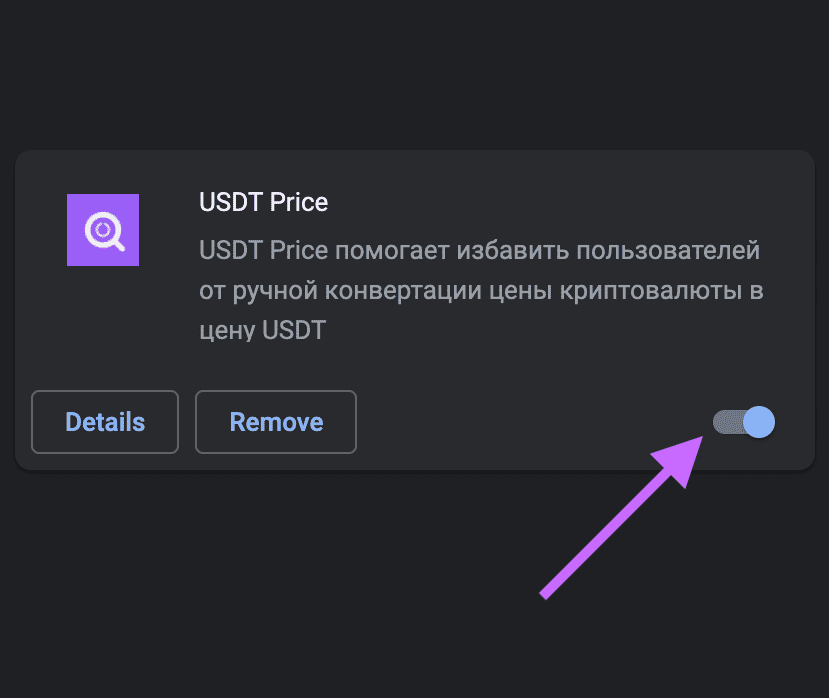 And now you are all set to trade with USDT Price. Refresh the page if you don't see a new column like on our screenshots.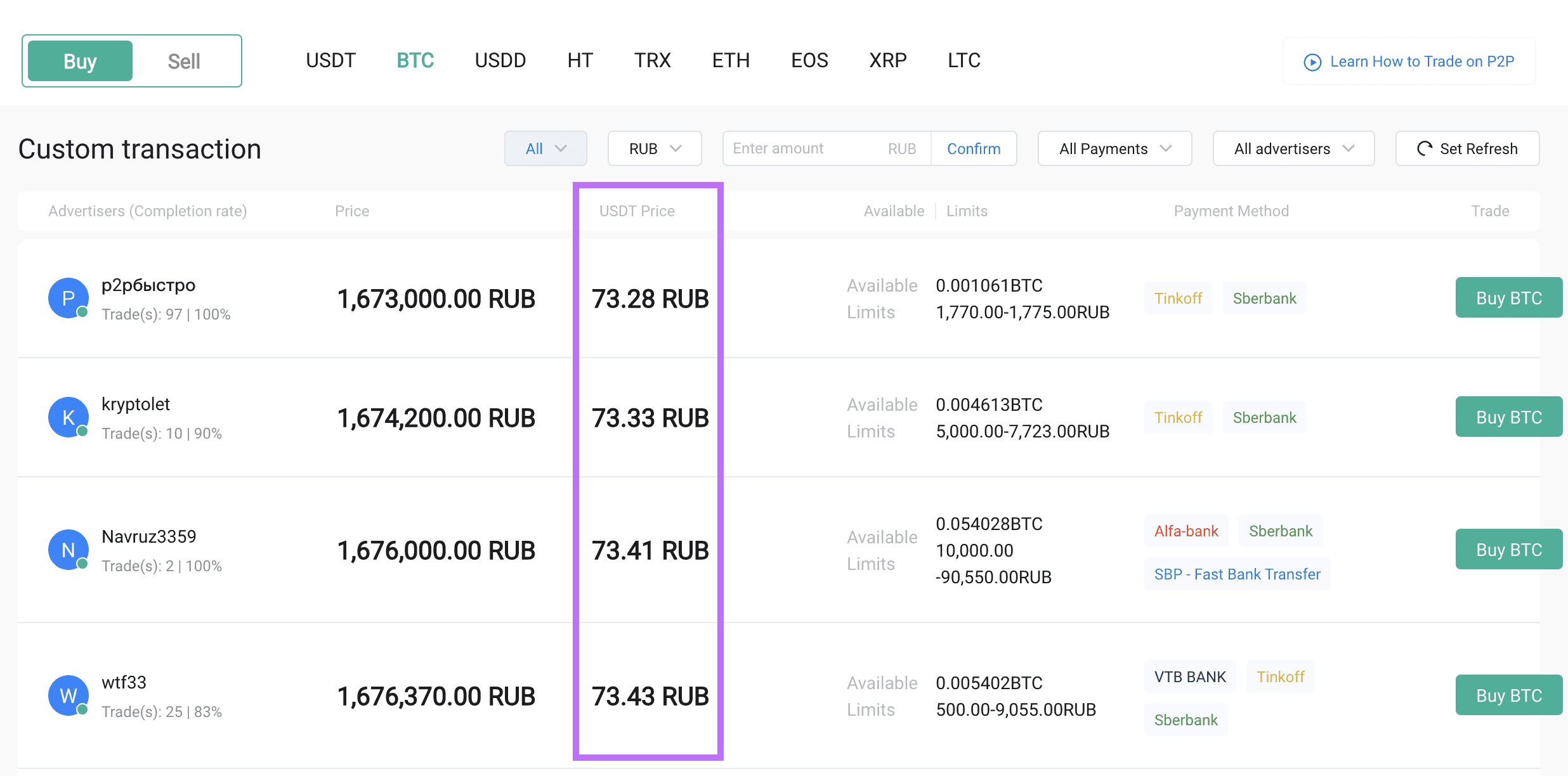 Pros of USDT Price
Real-time price updates.
You don't have to calculate exchange rates by yourself.
It helps quickly assess the liquidity and decide to place an offer.
It saves traders time.
Your feedback helps us continuously develop Monetory. You can send us your ideas for USDT Price's new features or exchanges to connect.
This article may have been in your mail
Selected Monetory Blog content not to be missed - in our newsletters. Choose and subscribe - we're already preparing a newsletter for you.