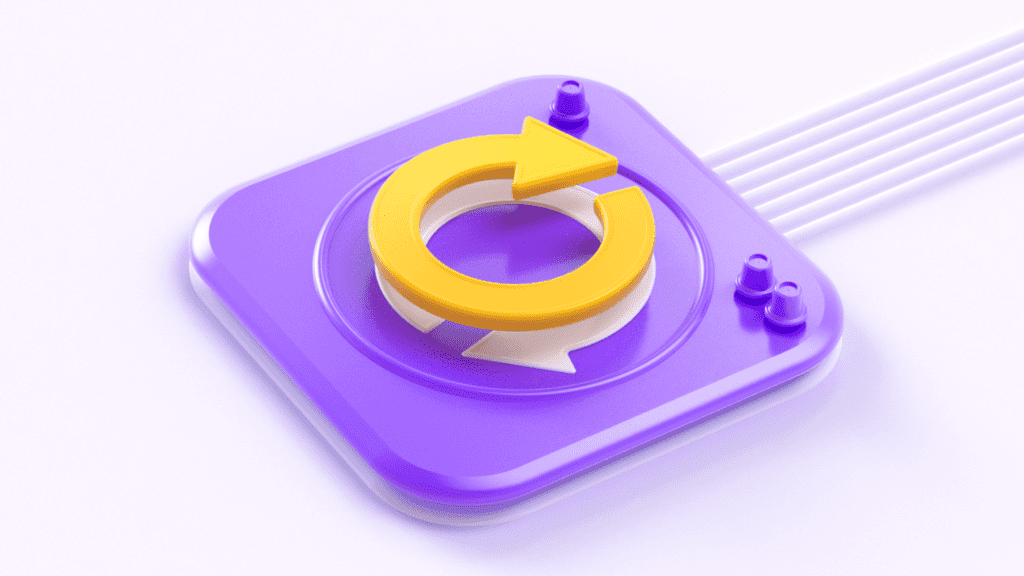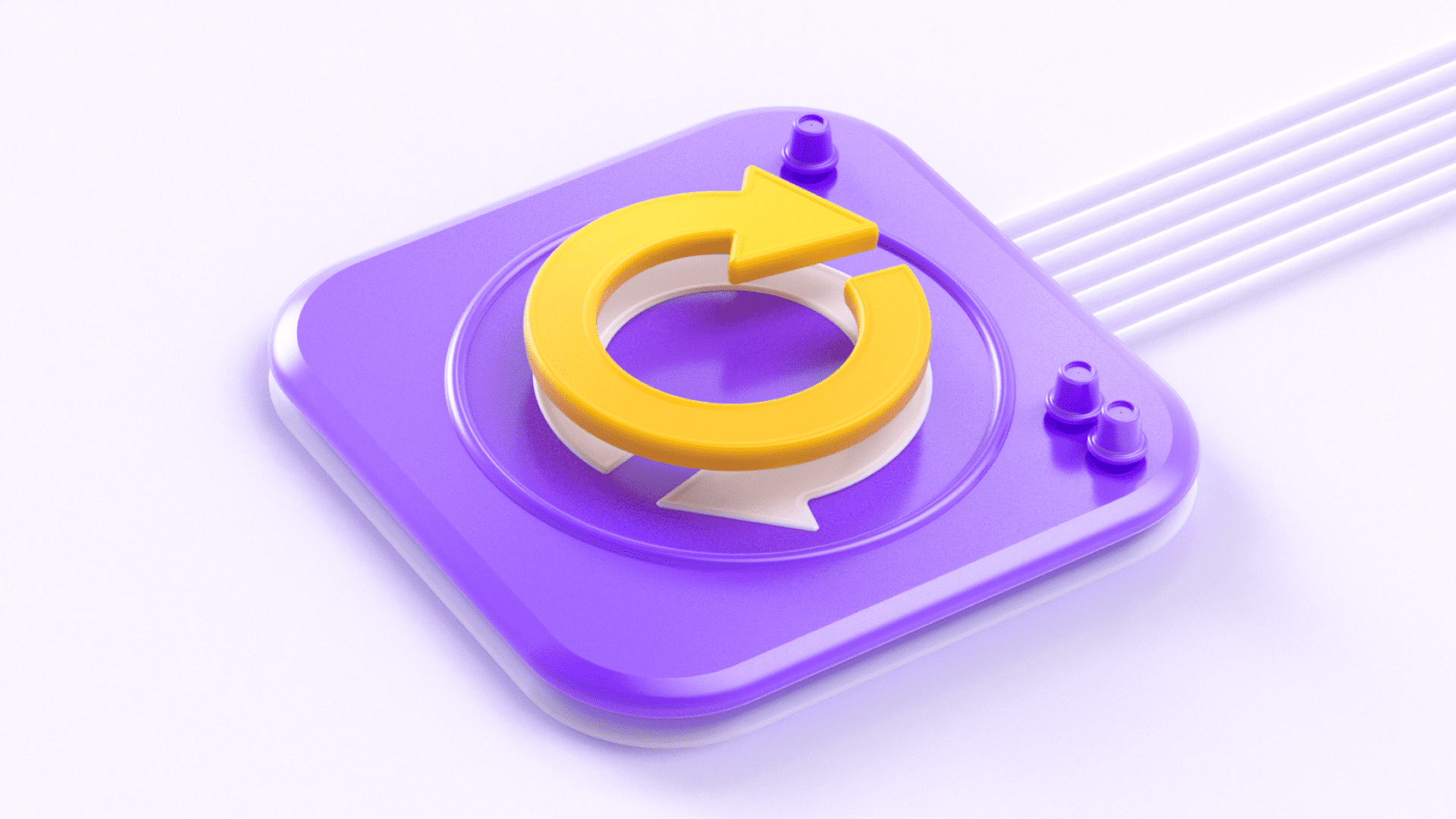 Today we tell you what new things we have added to the Monetory search, the free Monetory.Toolkit plugin, the Monetory.Puzzle strategy builder and more.
Dynamic Request Previews
Previously, when you shared a search result in Monetory, you sent a simple URL. We have added informative previews with profit and other details of the best exchange offer.
You can check how it works right now! Just fill in the "Give" and "Get" fields and copy the link with the search results. The preview will automatically appear when you send the link.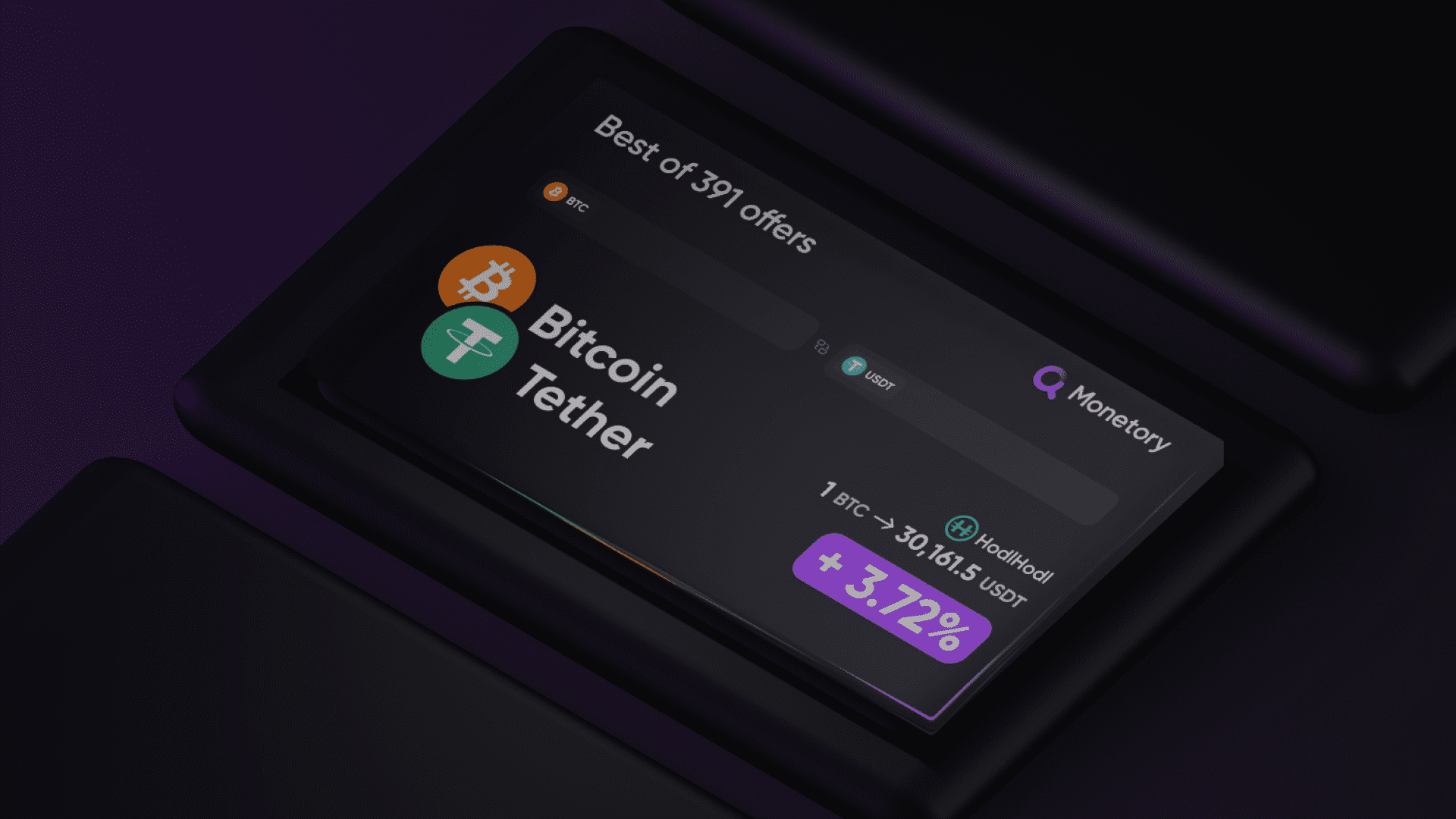 New Platform: Gate.io
We added the platform back in June, and during July, we improved the technical details. If you missed this news, it's time to find great offers on this site!
Any suggestions on which site to add next? Send it to @monetory_support_bot! 
Blog Updates
If you have been following our articles closely, you have probably noticed that our blog has begun to look different. We have changed the structure of sections and added tags for navigation. Now you can easily find materials on a topic that interests you.
Here are some relevant posts you might have missed:
Updates for Monetory.Puzzle
Gate.io has also appeared in the Monetory.Puzzle strategy builder – you can use it to search and monitor arbitrage strategies. Also, we added more than 25 spot rates from several exchanges, which further expands the possibilities for finding a good spread.
Anti-Scam Protection
And, of course, we made several updates to our free Monetory.Toolkit extension. We aim to make it useful not only for professionals in P2P but for all market participants. And the first step in this direction is built-in anti-scam alerts.
If you have the latest version installed, you will automatically receive a notification when you get to a suspicious site.
We also added the USDT Price column and the ability to account for commissions for the stablecoin itself. Previously, the function worked for all cryptocurrencies except USDT. Now you will be able to carry out more accurate calculations on all available platforms.
Send ideas for improving our products to @monetory_support_bot and go to our products to try all the updates in practice!
This article may have been in your mail
Selected Monetory Blog content not to be missed - in our newsletters. Choose and subscribe - we're already preparing a newsletter for you.