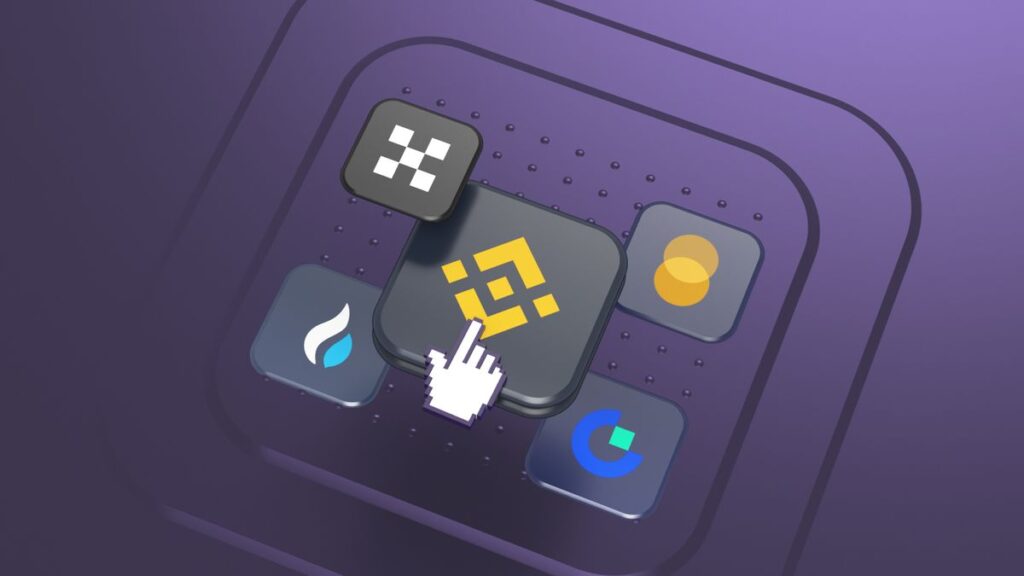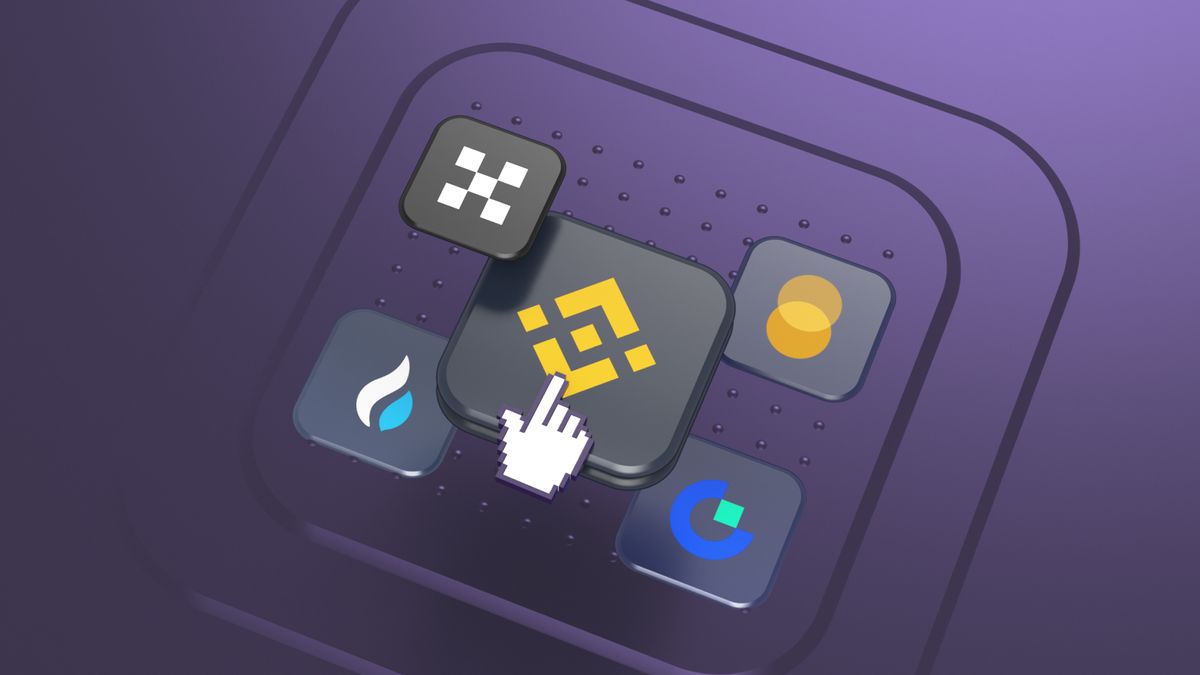 P2P platforms (peer-to-peer) are a significant part of the new cryptocurrency ecosystem. They provide users with the ability to exchange and act as intermediaries. Each platform has its own advantages and particular qualities. If you have chosen P2P arbitrage as a way to earn money, you will need to register on several platforms.
If you are looking for P2P platforms, this article is for you! We have gathered various options for trading, ranging from widely known to rare ones.
Pay attention that the choice of P2P platform depends on your needs, preferences, and regional availability.
Primal P2P platforms
You might have already guessed that we are talking about one of the most well-known P2P platforms, Binance. It offers the highest liquidity in the P2P market, supporting over 100 fiat currencies and 700 payment methods. The interface is simple and user-friendly. Binance has strict requirements for makers and flexible counterparty requirements. Binance is one of the most popular exchanges for P2P arbitrage, and it would be challenging to create profitable strategies without it.
Basic P2P platforms
Although they might not surpass Binance in some aspects, these platforms should be in the pool of any P2P trader. Moreover, some of them are better than Binance in some ways.
Alternative P2P platforms
The liquidity here is noticeably lower than in the previous list, but we still recommend paying attention to it. It may be more suitable for you than others.
Telegram-bots
Fast, simple, and convenient. Note that the exchange rate may not be as favorable.
TON Rocket – P2P buying/selling of TON cryptocurrency for fiat.
CRYPTED – selling, buying, and storing cryptocurrencies. This bot implements a fully decentralized crypto exchange within Telegram.
Non-custodial platforms
The main advantage is the absence of the need to hold funds on the platform. You can use one wallet simultaneously for all exchanges. The downside is low liquidity.
Rare ones
Exchanges you probably didn't know about
Remember the old-school
Webmoney. The main instrument for trading on this platform is derivative instruments known as notes. The exchange itself does not charge fees for transactions or services, only 0.8% of the amount when depositing funds into the trading account.
Anonymous Monero trading
LocalMonero. A platform for buying and selling Monero, one of the most anonymous cryptocurrencies.
Asian market
CoinCola. A platform that offers gift card listings and CNY trading within China, bypassing local regulations.
Remitano. Another Asian P2P exchange. Popular in Vietnam and India. It has a unique working mechanism similar to Garantex.
Bonus: СatalogoP2P – a catalog of private exchanges in Brazil.
Find offers right now!
In this article, we have explored various P2P platforms. We believe that the exchanges mentioned will be valuable for 99% of people using P2P exchanges. When choosing a platform, we recommend checking the following points:
Custodial vs. Non-custodial – If liquidity and security are your priorities, consider custodial solutions. But if you value anonymity and decentralization more, non-custodial options are suitable. They offer a higher level of privacy and allow trading without trusting your funds to a third party.
Liquidity – If you need a large volume of funds, use liquid platforms. However, on less liquid platforms, you may find more enticing exchange rates.
Exchange rate – It's evident here. Choose the most favorable exchange rate. Monetory can help you find it through its search feature!
This article may have been in your mail
Selected Monetory Blog content not to be missed - in our newsletters. Choose and subscribe - we're already preparing a newsletter for you.